Share the Music
Helping young people experience the world through music.


Share the Music, an arts and education outreach program presented by the Corporation of Massey Hall and Roy Thomson Hall, celebrates its 20th season of sharing music with young people (ages 8-18) of all backgrounds. The program enhances and broadens students' musical horizons by providing them the opportunity to experience world-class performers and related pre-concert educational sessions. Performances selected for Share the Music events include a wide range of classical, jazz, blues and world music, providing many opportunities to introduce students to new ways of listening, seeing and thinking.

To request tickets for your school or community group, please fill out this form.


2018-2019 Share the Music Events
(More shows will be added during the season – so check back!)
---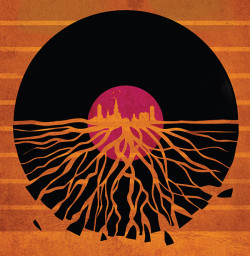 Take Me to the River – A Celebration of New Orleans Music
Mon Oct 15 8 pm
Roy Thomson Hall
This concert celebrates New Orleans' rich musical heritage of jazz, soul, funk and folk with performances by three generations of the city's legendary musicians including: The Dirty Dozen Brass Band, Ivan & Ian Neville, George Porter Jr., Big Chief Monk Boudreaux, Lost Bayou Ramblers, and more.
Recommended for middle and secondary school students
7:00pm: New Orleans-style workshop with The Heavyweights Brass Band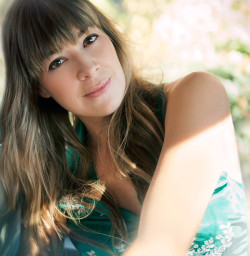 Jill Barber with special guest Justin Nozuka
Tue Oct 16 8 pm
Roy Thomson Hall
Award-winning singer-songwriter Jill Barber is one of Canada's most recognized voices. Her recent album Metaphora touches on female empowerment and the challenges of being a woman in a male dominated industry.
Recommended for secondary school students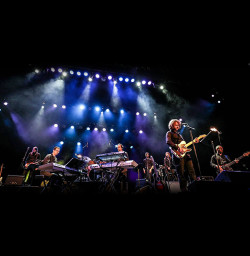 Classic Albums Live
The Beatles: The White Album
Fri Oct 26 8 pm
Roy Thomson Hall
Released in 1968, The White Album, a double LP of 30 songs, described as "the most diverse record in pop history," became The Beatles' best-selling album ever. It will be performed live – note for note and cut for cut – by a collective of top Canadian musicians.
Recommended for middle and secondary school students

7:00pm: Beatles workshop w/guitarist-vocalist-drummer Steven Foster and his Trio.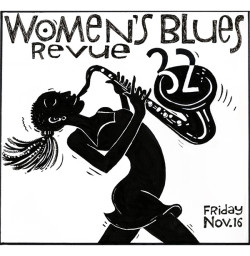 The 32nd Annual Women's Blues Revue
Fri Nov 16 8 pm
Roy Thomson Hall
Co-presented with the Toronto Blues Society, Toronto's much-loved annual "night of blues" once again brings together a captivating mix of female vocalists, musicians and special guests. Hosted by Shakura S'Aida, this year's headliners Samantha Martin, Nicky Lawrence, Dione Taylor, Suzie Vinnick and Chloe Watkinson are joined by an all- female band, led by trumpeter Rebecca Hennessy.
Recommended for middle and secondary school students
7:00pm: Bad Luck Woman & Her Misfortunes Blues Workshop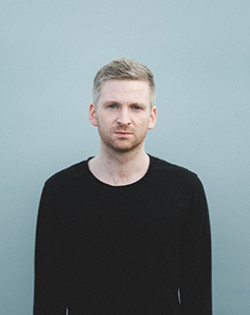 Ólafur Arnalds
Fri Feb 8, 2019 8 pm
RoyThomson Hall
BAFTA winning Icelandic composer (Hunger Games, Another Happy Day, Broadchurch), musician and producer, is renowned for his haunting style that combines elements of classical and electronics with pop and rock to create mystical, soul-touching music. He performs music from his fourth studio album, re:member, which features Ólafur's ground-breaking new software, Stratus, that transforms the piano into two self-playing, semi-generative player pianos which are triggered by a central piano played by Ólafur.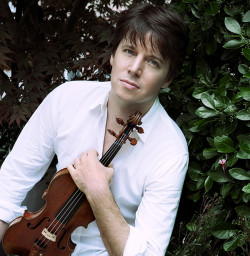 Joshua Bell, Violin
Sam Haywood, Piano
Tue Apr 9, 2019 8 pm
Roy Thomson Hall
Award-winning soloist, chamber musician, conductor and one of today's most celebrated violinists, Joshua Bell is the performer of the Oscar-winning film soundtrack of The Red Violin. Bell counts a Grammy, Mercury, Gramophone, and Echo Klassik awards as some of his many accomplishments. He is joined by acclaimed pianist Sam Haywood for a recital of masterworks (program tba).
Recommended for middle and secondary school students
7:00pm: Pre-concert Repertoire Chat with violinist-violist-broadcaster Kathleen Kajioka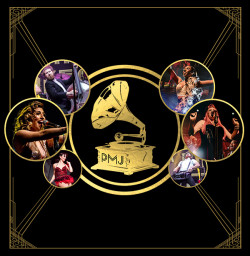 Scott Bradlee's Postmodern Jukebox
Welcome to the Twenties 2019 Tour
Thu Feb 28, 2019 8 pm
Roy Thomson Hall
This multi-talented collective, directed by jazz pianist Scott Bradlee, enjoys international renown for its brilliant and often hilarious renditions of contemporary songs performed in the styles of pop hits of the past.
Recommended for middle and secondary school students
7:00pm: Pre-concert workshop (details TBA)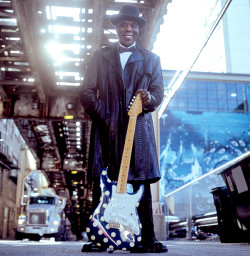 Buddy Guy
Fri Apr 26, 2019 8 pm
Roy Thomson Hall
For the first time in 15 years, blues legend Buddy Guy brings what has become an annual Massey Hall tradition, to Roy Thomson Hall. The Rock and Roll Hall of Famer, Kennedy Center Honoree, Presidential National Medal of Arts recipient, eight-time Grammy Award-winner – including a 2015 Grammy Lifetime Achievement Award – and pioneer of Chicago's fabled West Side sound, continues to thrill audiences with his live concerts and latest release, The Blues Is Alive and Well.
Recommended for middle and secondary school students
7:00pm: Blues Guitar workshop with The Emburys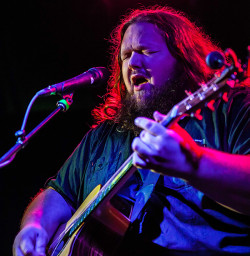 Matt Andersen & The Mellotones
with special guest Amy Helm
Sat May 11, 2019 8 pm
Danforth Music Hall
A powerhouse performer with a giant, soul-filled voice and commanding stage presence, Matt Andersen has built a formidable following the old-fashioned way: touring worldwide and letting his stunned audiences and new devotees spread the good word of his righteous tunes all over. Andersen has shared the stage and toured with Bo Diddley, Buddy Guy, Greg Allman, Tedeschi Trucks Band, Randy Bachman, Little Feat, Jonny Lang, Serena Ryder, and more.
Recommended for middle and secondary school students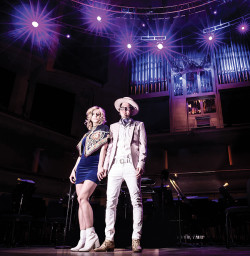 Whitehorse
Orchestrated with the Toronto Symphony Orchestra
Special Guest William Prince
Sat Jun 15, 2019 8 pm
Roy Thomson Hall
Introducing a night of music featuring Canada's best contemporary artists backed by the Toronto Symphony Orchestra. Making their Roy Thomson Hall debut, Whitehorse will perform epic arrangements of their music accompanied by the Toronto Symphony Orchestra. Opening the night with a special solo acoustic set is Juno Award-winning songwriter William Prince, whose unforgettable baritone and evocative storytelling is special enough to attract the attention of Neil Young who invited William to open for him on tour. This is going to be a very special concert.
Recommended for middle and secondary school students